Get Started Today!
The Tech Diversity Online program, offered entirely online through this website, provides assistance and support to those seeking employment or wanting to become self-employed.
Each year an increasing number of people living with a disability or chronic health issue are considering their options for employment or self-employment as a viable career option. The AnyCareer.ca website will give you the tools you need to research your career options and continue on to receive support with your job search or help with researching your business idea and preparing your business plan.
The AnyCareer.ca website provides you with exercises and resources to guide you in achieving your career goals, along with access to weekly workshops, webinars, and tutorials. Based on a detailed intake assessment and interview, our experienced and caring staff will provide ongoing assistance to help support you in finding and maintaining employment or growing and managing your own business.
According to the 2017 Canadian Survey on Disability, three in five (59 percent) working-age Canadians with disabilities were employed in 2017. The survey also estimated that of people with disabilities who were not working (or in school), nearly 645,000 people (39 percent of unemployed people with disabilities) had the potential to work. This means that three in four (76 percent) people with disabilities—the overwhelming majority—have the capacity to work.
Other Online Training Opportunities: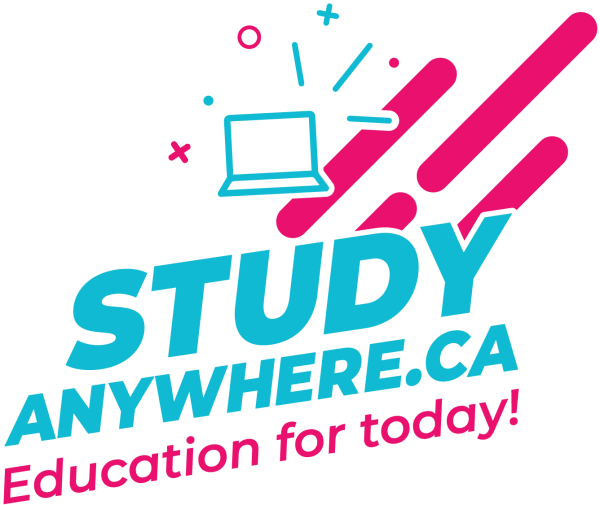 Make A Change Canada also offers online Certificate Programs in Applied Web Development and Design. In as little as six months you can build your own website and gain valuable technology skills using industry-standard Adobe CC, Bootstrap, and light coding tools such as Brackets. Earn your digital technology certificate online as you build your business from the comfort and convenience of home.
Your life. Your career!
Feature Article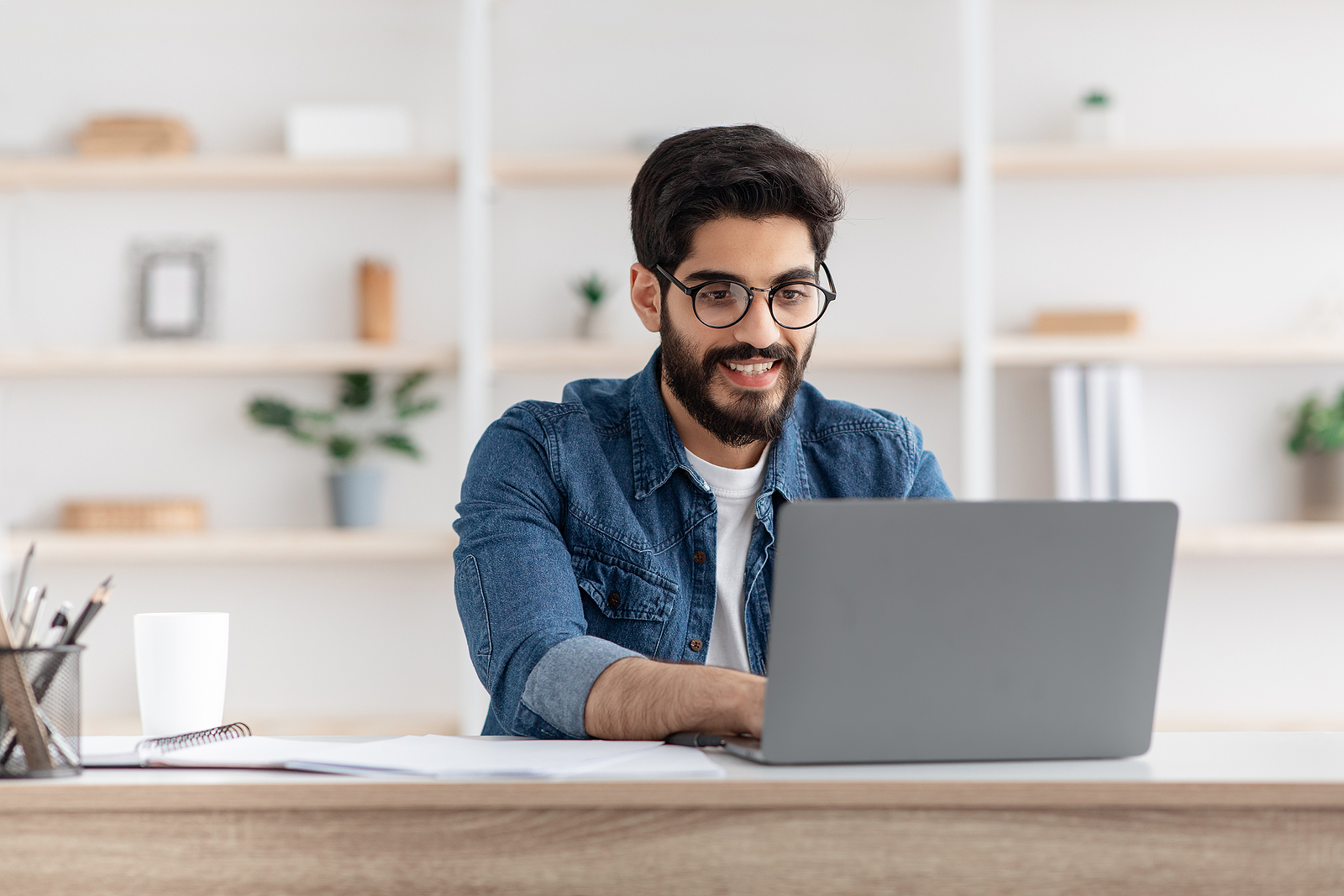 When deciding on a possible career change, whether you are considering employment or self-employment, most of us focus only on the end result. However, this can prevent you from examining two aspects that are critical to career planning: your career vision and your career values, both of which will help create a clear direction for your future.