Employer Services
Employer Services
Reach the Next Level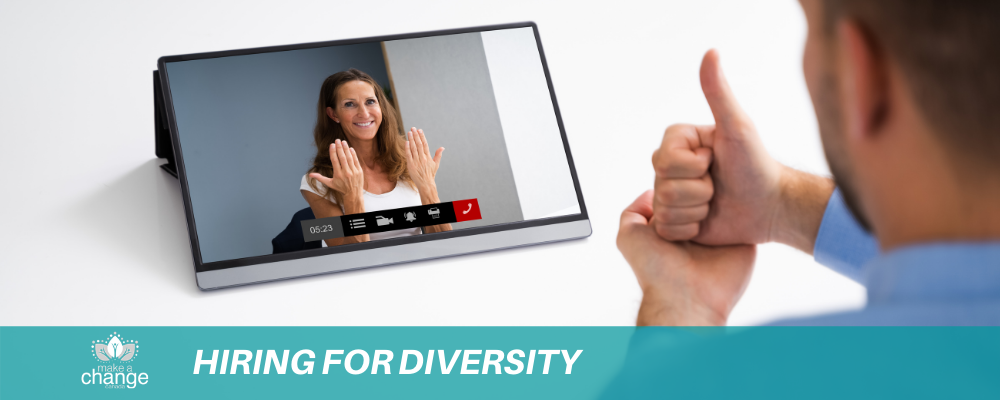 You've determined that including a commitment to diversity is not only a positive thing to do, but will enable your business to hire skilled employees you have not previously considered.
Through detailed interviews to determine your needs, a thorough review of your business technology capabilities, and the opportunity for financial assistance, our new GoRemoteNow program can work with you to access a talent pool of candidates to assist you in growing your business.
Our team of employment service professionals is ready to hear from you.
Contact us today!
Join us for a virtual lunch and learn:
NEW! Employer Lunch and Learn: Your Team has Gone Virtual, Now What!?
With Mary Alton, Program Manager, Erica Ellenchuk, Education and Training Coordinator, and Anne-Marie Edgar, CEO
Tuesday, December 8 at 11:00 a.m. Pacific (2:00 p.m. Eastern)
Whether you are getting your first taste managing a virtual work team or you are already a pro, you will still need to be aware of current best practices. In this lunch and learn event Make A Change Canada's management team will discuss the essential tools and information needed to support and engage your virtual work team. Topics include fostering workplace engagement, feeling connected in a time of disconnection, and mental drains to minimize during online meetings. This interactive session will allow you to share your experience and draw on our 15 years of expertise as a virtual organization. Sign up today!
Join us on International Day of Persons with Disabilities:
KEYNOTE SPEAKER! Energy, Empathy and Diversity: How We All Contribute to an Inclusive Workplace
With Marco Pasqua, Inspirational Speaker and Accessibility Consultant
Thursday, December 3 at 11:00 a.m. Pacific (2:00 p.m. Eastern)
Diversity and inclusion in the workplace is a topic gaining real traction over the past several years, but what does this really mean? Marco will share some of his personal lived experiences as a person with a disability in the workforce, and what it was like to build a business from the ground up. Join Marco in this special presentation to mark the International Day of Persons with Disabilities. Learn how the smallest change in attitude, your physical environment, and your interaction with others can have a lasting impact as we move toward the future of inclusive workplaces across Canada. Join us for this special event!