Employer Services
Employer Services
Reach the Next Level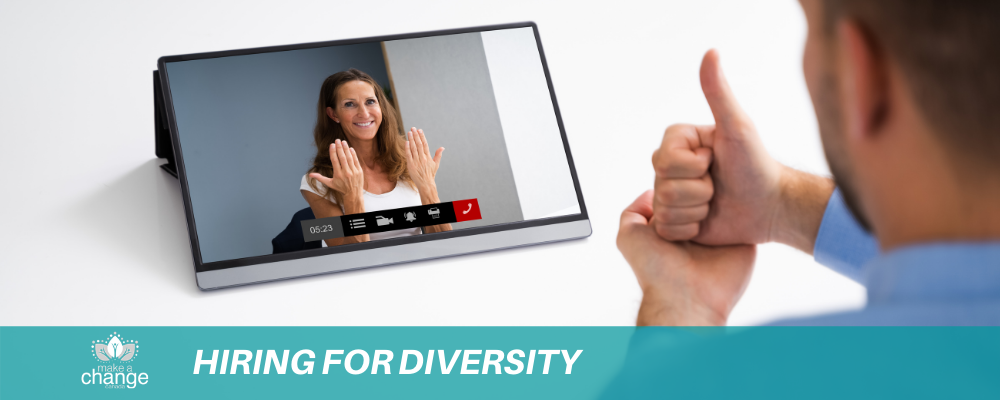 You've determined that including a commitment to diversity is not only a positive thing to do, but will enable your business to hire skilled employees you have not previously considered.
Through detailed interviews to determine your needs, a thorough review of your business technology capabilities, and the opportunity for financial assistance, our Tech Diversity Online program can work with you to access a talent pool of candidates to assist you in growing your business.
Please note: Financial support through our wage subsidy program is subject to funding availability and eligibility requirements. Each request is assessed on a case-by-case basis and is subject to final approval.
Our team of employment service professionals is ready to hear from you.
Contact us today!
Join us for a virtual lunch and learn event:
SPECIAL EVENT! Employer Panel Discussion: First-hand Tips on how to get Hired
With Holly Penner, Workforce Opportunities Specialist, Melissa Hejja, Employment Specialist, Anne-Marie Edgar, CEO of Make A Change Canada, and Special Guest: Vincent Bucciachio; Founder and CEO of SociallyInfused Media
Thursday, May 26 at 11:00 a.m. Pacific (2:00 p.m. Eastern)
Make A Change Canada is pleased to present this upcoming employer forum with special guest Vincent Bucciachio, Founder and CEO of SociallyInfused Media Ltd. In five short years, Vince has built a successful agency from the ground up and now employs a dozen people (and growing). In this session our expert panel will quiz Vince on what he looks for in potential employees and what tips he has for those with aspirations to work in the digital marketing field. Vince has a very unique and progressive approach to hiring, and this session will give you a first-hand look at what it takes to get hired in the digital marketing sector! You will leave this session with Vince's top three resume tips, insights into his approach with virtual interviews, and the most important skills Vince looks for when considering possible candidates. There's sure to be a few surprises along the way, but you'll leave this session with a genuine feeling for what it's like to work in a digital marketing agency. This engaging session will really open your eyes to what these employers are actively searching for and how to sell yourself in a million ways. Come prepared with your questions (and a notebook) for the Q&A period at the end!