About Us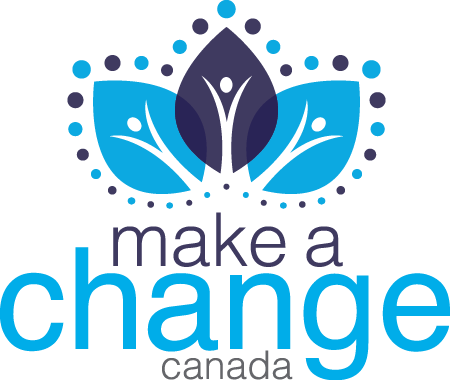 The Anycareer.ca website is administered by Make A Change Canada/Faire un Changement Canada.
Make A Change Canada/Faire un Changement Canada is a federally incorporated organization with charitable status. Our services are available online across Canada.
Our mandate is:
to provide employment and skills training to people facing barriers to employment, including: individuals living with a disability or chronic health issue, youth, stay-at-home and single parents, older workers, Indigenous Peoples, new Canadians, members of the LGBTQ+ communities, and individuals living in rural or remote areas; and
to conduct research for the development of programs in the areas of employment and entrepreneurship, leadership, and distance learning.
Make A Change Canada operates virtually with staff members working from several locations throughout Canada. We have established national partnerships with business, employment, and disability support organizations, which has resulted in the formation of a Make A Change Canada National Advisory Committee.
---
Other Online Training Opportunities Offered by Make A Change Canada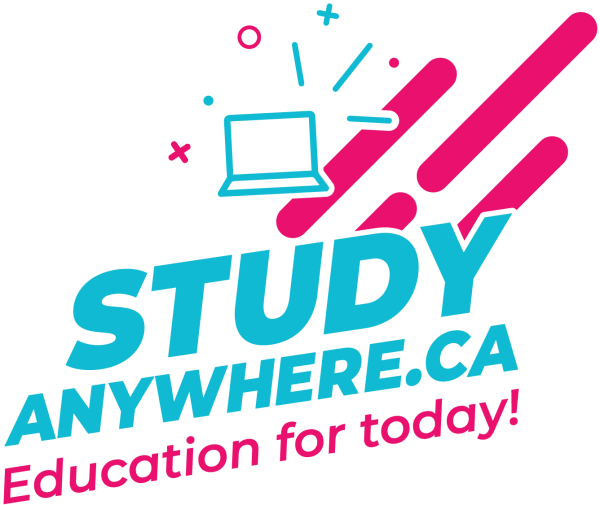 Make A Change Canada also offers online Certificate Programs in Web and Digital Technologies. In as little as six months you can build your own website and gain valuable web/digital skills using industry-standard Adobe CC, Bootstrap, light coding tools such as Brackets, and more. Gain the foundation you need to become successful and prepare for emerging job opportunities in the digital economy as you build your career prospects from the comfort and convenience of home.