Rise Asset Development
Rise Asset Development
Client Resources - Rise Asset Development (Rise)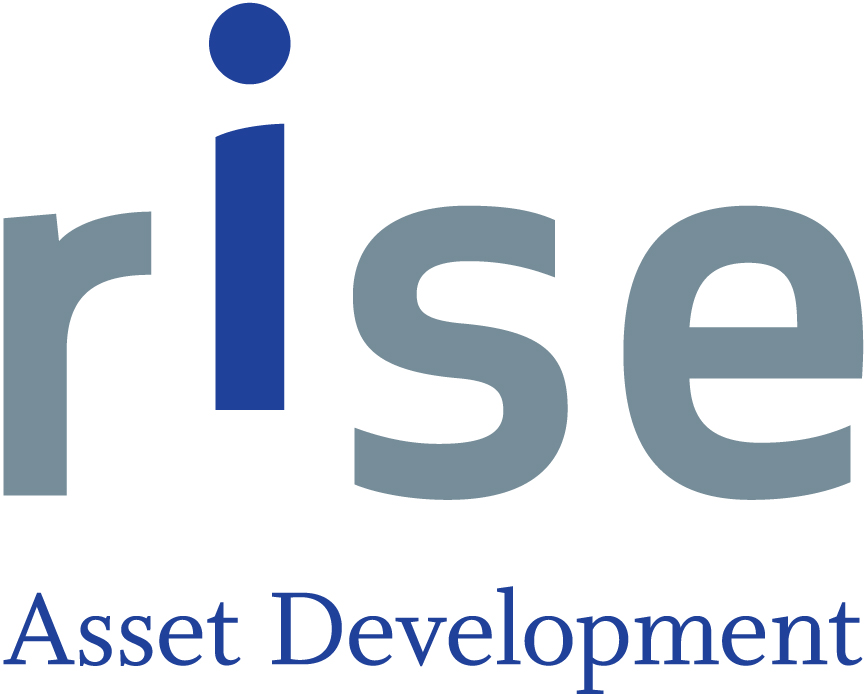 Are you starting up a small business or looking to expand an existing business?
Would a low interest small business loan help you to turn your plans into reality?
Rise can help! Rise Asset Development (Rise) is a registered charity that provides low interest small business loans, mentoring and training to men and women with a history of mental health and addiction challenges, who would not be able to access financing from traditional financial institutions.
Our entrepreneurs include professional services providers, tradespeople such as flooring installer or landscaper, artists, musicians, food producers and caterers, pet businesses, makers of artisanal crafts and various other goods and services businesses - often aligned with the entrepreneur's personal passions. Follow the link to read the profiles of our award winning entrepreneurs.
http://www.riseassetdevelopment.com/dr-paul-e-garfinkel-award-for-entrepreneurial-achievement-winners-2
Rise operates on a self-declaration model. Annually, 1 in 5 Canadians experience a mental health problem or illness. While some of our entrepreneurs may have a formal diagnosis, many simply recognize that they have experienced a barrier to moving forward with their life goals for reasons such as depression from a long absence from the workplace or reliance on social assistance, post-traumatic stress, a disability or anxiety.
Rise provides Small Business Loans of up to $10,000; however, we finance many loans under $1,500 as well. Loans can be used for business needs such as marketing, equipment, products, raw materials, insurance, rent etc. Our interest rate is prime plus 2.5% and the term is up to 5 years. For more information on our small business lending program and to complete our on-line application, go to:
https://www.risehelps.ca/programs/individual-small-business-program
If you are an artisan or craftsperson and require a small loan to participate in a craft show or other event, take a look at our Event Loan. This loan can provide up to $1500 to pay for a show booth, marketing and inventory. The loan is paid back at the end of the show with the proceeds from the sales at that show, and the cost of borrowing is only a few dollars.
https://www.risehelps.ca/programs/event-support-program
Most importantly, Rise is there to help. Once you apply, you will work with a Rise Business Advisor to prepare your application for review by our Investment Committee. When your application has been approved, you will be matched with a Rise Mentor to support you through your first year of business. Unlike a bank, Rise is a flexible lender. We have the ability to adjust your loan payments with your situation if the need arises. We will be there to support you through the challenges and celebrate the successes of your business.
For further information or to complete an application, contact Rise at:
Toll-free: 1-855-464-7473
info@risehelps.ca
www.risehelps.ca