Employment Support
Employment Support
Change in Direction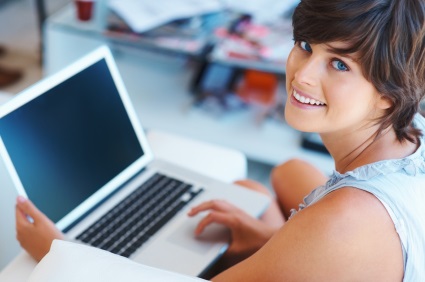 All great journeys begin with thought and exploration.
Perhaps, through the process of self-exploration, you will discover that self-employment is not your calling, or perhaps you find it is not something you are ready for. Instead, you decide to pursue employment.
Our online pre-employment materials and team of advisors can help you prepare for your job search to put your best foot forward, while you remain in the career services program.
Whether you choose a career in employment or as a self-employed business person, we will support and do everything possible to help you achieve your dream.
The expert in anything was once a beginner.