Webinars
Webinars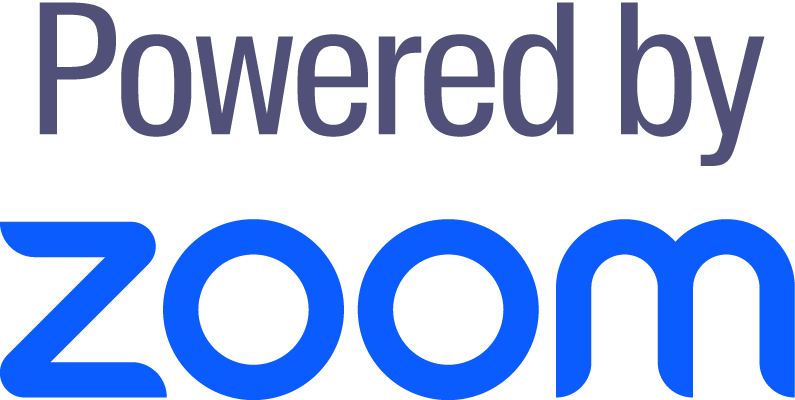 Our virtual classroom is powered by Zoom Webinars. We offer a variety of webinars and workshops with experts in various fields. As an AnyCareer.ca participant, you will have full access to these sessions free of charge. Join others online, including current and former AnyCareer.ca and StudyAnywhere.ca participants. Sign up today! »
Here are some of the amazing webinar topics among our offering:
Employer Lunch and Learn: Diversity and Inclusion Awareness
Employer Lunch and Learn: Debunking the Myths and Celebrating the Benefits of Hiring Persons with Disabilities
Employer Lunch and Learn: Getting Your Numbers Right and Ready – Understanding the Cash Flow and Financial Statements
Employer Lunch and Learn: Being the Boss – Payroll Considerations and Your Employees
Employer Lunch and Learn: Best Practices for Managing a Virtual Team
Living with Intention: Creating your Personal Life Plan
Updating your Résumé for Today's Online Job Search
Goal Setting: Everybody Needs This!
How to Use Personal Branding and Social Media for a Dynamic Job Search
20 Easy and Low-cost Businesses you can Start from Home
Information Forum: Find Your Fit with Make A Change Canada
The Elusive Hidden Job Market: Creating a Powerful LinkedIn Profile
Rock Your Résumé and Cover Letter with These Simple Steps
The Entrepreneur's Mindset – Do you have it?
Find Your Fit: Self-employment vs. Employment
Making your Home Work as a Parentpreneur
and much, much more. . .
Go to our Schedule and Sign Up »
Information and Assistance: webinars@makeachangecanada.com or 1-888-9-ASPIRE (1-888-927-7473) Ext. 702